New Kid Cudi Album is, "going to take a strong... →
Cudi speaks on his musical rebirth. Complex.com: The original buyer's guide for men. I'm really happy with all my previous work. Those albums were supposed to bring you into the moment of that place in time I was at, my head state. I can't listen to [my old] songs now. It was so real and open and raw that if I listen to them I start feeling bad for myself because that was such a sad, sad...
"Bitch Don't Kill My Vibe" →
Jay-Z and a new Kendrick Verse
"Do It Alone" analyzed philosophically.
Jordan Mitchell Philosophy 107 May 9 2010 The "beautiful soul" is a philosophical concept defined as a way to deal with alienation. Hegel describes, "The beautiful soul projects its own disorder onto the world and attempts to cure this disorder by imposing 'the law of the heart' on everyone else." (Hegel, 1807) A song written by Scott "Kid Cudi" Mescudi called "Do It Alone" can be...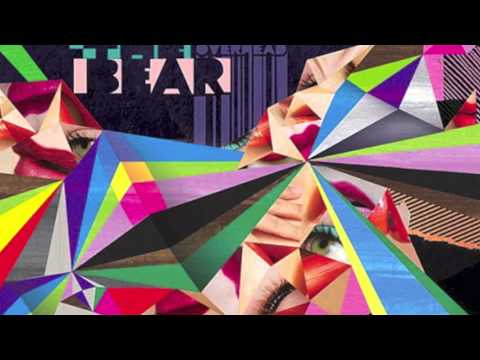 willyousinkorfloat: "Baby It's Cold Outside-...
2 tags
Climbing out of a slump →
Preview: It's a vicious cycle that consists of couches, Netflix, binge Youtube-ing and ridiculous excuses. Sure, your situation may vary somewhat from that example, but if it ends with you wishing you were better at life, go ahead and have a seat in the same boat as the rest of us. If this whole thing were to end suddenly, many of us would be disappointed. In ourselves, in our choices, in our...
5 rules for success from a Modern Renaissance man →
Preview: That thought energy is focused in our brains just as the spot of light is focused by a lens to become a more brilliant spot of light, gathered together from a large area into a point until it is strong enough to burn. Well, you feel that consciousness or that universal intelligence of space itself because of that sensation focused in your body which deceives you into believing that your...
This City Is Not God.: White Noise →
this pleases me planestrainsnpages: Son: "It's going to rain tonight." Father: "It's raining now," I said. "The radio said tonight." "Look at the windshield," I said. "Is that rain or isn't it?" "I'm only telling you what they said." "Just because it's on the radio doesn't mean we have to suspend…
Patton Oswalt addresses comedians and the... →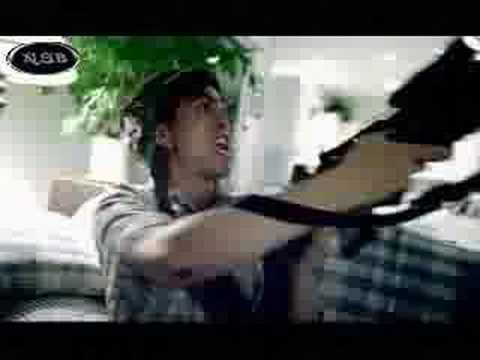 happy stumbling →